What is a PSAP?
Written on May 24, 2022.
<! -- convert html site https://word2cleanhtml.com/ --> <! --------------------------------------------------- START Text -->
A public-safety answering point (PSAP), sometimes called public-safety access point, is a call center where emergency/non-emergency calls (like police, fire brigade, ambulance) initiated by any mobile or landline subscriber are terminated. It can also happen that when 112 is dialed in then a logic is implemented by mobile or network operators to route the call to the nearest police station. It is a call center in almost all the countries including Canada and the United States responsible for answering calls to an emergency telephone number for police, firefighting, and ambulance services. Trained telephone operators are also usually responsible for dispatching these emergency services. Most PSAPs are now capable of caller location for landline calls, and many can handle mobile phone locations as well (sometimes referred to as phase II location), where the mobile phone company has a handset to location system. Some can also use voice broadcasting where outgoing voicemail can be sent to many phone numbers at once, in order to alert people to a local emergency such as a chemical spill.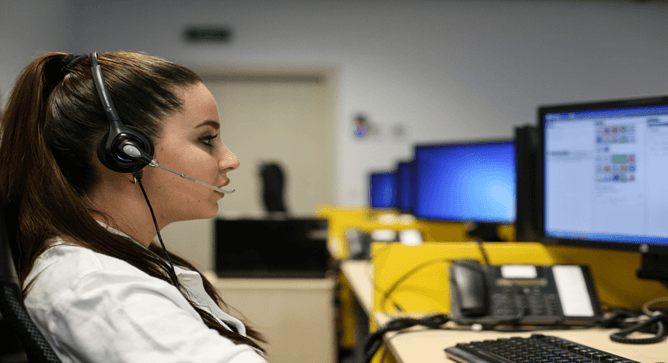 What does a PSAP stand for?
In Canada and the United States, the county or a large city usually handles this responsibility. As a division of a U.S. state, counties are generally bound to provide this and other emergency services even within the municipalities, unless the municipality chooses to opt out and have its own system, sometimes along with a neighboring jurisdiction. If a city operates its own PSAP, but not its own particular emergency service (for example, city police but county fire), it may be necessary to relay the call to the PSAP that does handle that type of call. The U.S. requires caller location capability on the part of all phone companies, including mobile ones, but there is no federal law requiring PSAPs to be able to receive such information.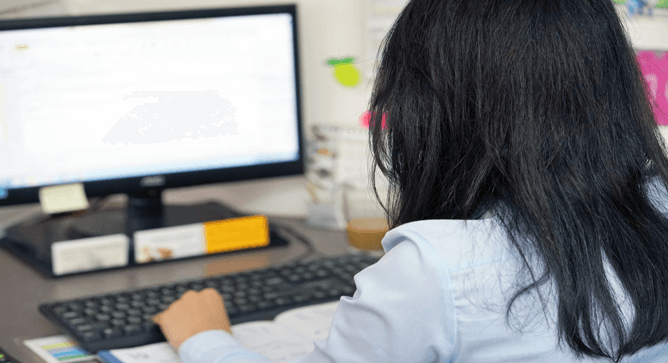 PSAP Meaning?
There are roughly 6,100 primary and secondary PSAPs in the U.S Personnel working for PSAPs can become voting members of the National Emergency Number Association (NENA). Emergency dispatchers working in PSAPs can become certified with the National Academies of Emergency Dispatch (NAED), and a PSAP can become an NAED Accredited Center of Excellence.
In December 2003, the FCC began collecting data to build a registry of public safety answering points (PSAPs). A primary PSAP is defined as a PSAP to which 9-1-1 calls are routed directly from the 9-1-1 Control Office, such as, a selective router or 9-1-1 tandem. A secondary PSAP is defined as a PSAP to which 9-1-1 calls are transferred from a primary PSAP. The PSAP database serves as a tool to aid the Commission in evaluating the state of PSAP readiness and E9-1-1 deployment.
Due to improvements in communications technology and the nature of the activities in 9-1-1 dispatch centers, PSAPs have evolved to different variations to ensure the level of service to the population. For instance, with the introduction of back-up PSAPs in case, the first location fails or by joining forces with other agencies to create a centralized location. In this article, we will go over the different types of PSAPs and their characteristics.
Secondary PSAP: A PSAP to which 9-1-1 calls are transferred from a primary PSAP to complete the call taking process by dispatching police, medical, fire, or other first responders.
Alternate PSAP: A pre-designated PSAP to temporarily receive 9-1-1 calls when the primary PSAP is unable to do so (e.g., because it is either traffic busy, or has activated night service), or due to a network failure that impacts connectivity to the PSAP.
Consolidated PSAP: A facility where one or more public safety agencies choose to operate as a single 9-1-1 entity. Sharing resources creates cost savings, better and faster responses, and ultimately provides a more efficient service.
Legacy PSAP: A PSAP that cannot receive calls via i3-defined interfaces (IP-based calls) and still requires the use of CAMA or ISDN trunk technology. In other words, a legacy PSAP would only handle voice media and TTY.
NG9-1-1 PSAP: This term is used to denote a PSAP capable of processing calls and accessing data services as defined in NENA's i3 specification, NENA-STA-010, and referred to therein as an "i3 PSAP".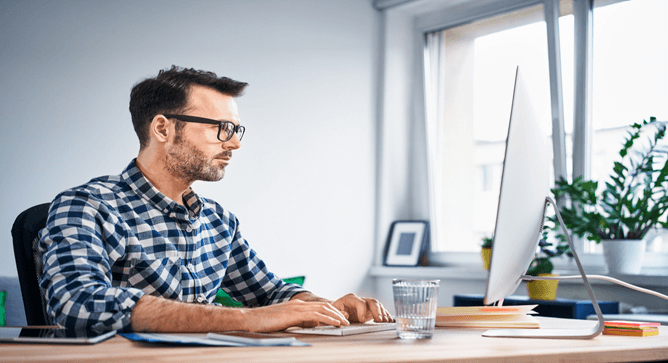 Please remember to keep Bulk Solutions in mind for your telecommunication needs where we value Quality and Reliability above all else.
<! --------------------------------------------------- END Text -->