SMS (Text) over SIP Trunking?
Written on Dec 15, 2021.
<! -- convert html site https://word2cleanhtml.com/ --> <! --------------------------------------------------- START Text -->
It's no surprise that the trend towards texting is exploding and is continuing to be an increasingly powerful tool for companies to connect with their contacts instantly. Researchers anticipate that business text messaging and mobile usage is a force that's here to stay and not just a trend that will pass by. In fact, the next generation of text messaging is already upon us; it's called MMS messaging. But what's the difference?
About Bulk Solutions SMS/MMS Service:
Bulk Solutions SMS/MMS capabilities can easily be integrated into applications via an API to create seamless customer experiences that deliver intelligent, personalized text interactions. Integrate your SMS over SIP Trunking via Bulk Solutions is a simple and yet powerful addition.


Does any company support your SMS/MMS API via 3rd party

https://www.textable.co/ has our API integrated in to their platform with those with limited API and programming knowledge. No programming required to get SMS and MMS messages to and from your customers.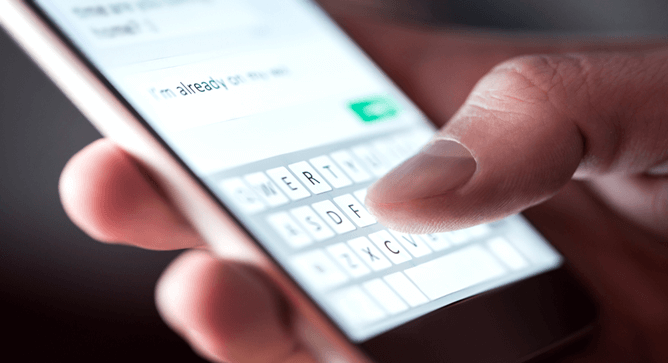 Will Bulk Solutions Help us with Messaging Campaigns

Do not have your messages blocked take action to register for a campaign. Beginning October 1, 2021, A2P traffic without verified brands, approved campaigns or use cases may be subject to increased content blocking, throughput limitations or non-compliance fees by industry aggregators or wireless carriers. Please be aware, these actions might also include messaging traffic which might be considered unregistered because of lack of an associated campaign ID. Therefore, it's imperative for you to request approval for any of your traffic which is being sent without an approved use case.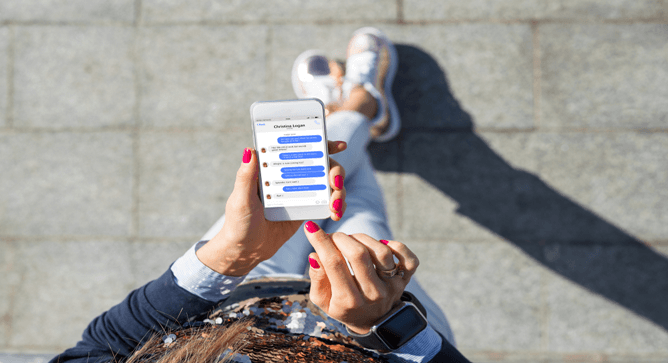 What is SMS over SIP Trunking messaging?
SMS is an acronym for "Short Message Service" and is the oldest, most widespread, and frequently used texting technology that is supported by every single mobile network and device today. In the U.S. alone, over 6 billion SMS messages are sent daily. These messages are limited to 160 alphanumeric characters per message (That's just a fancy word for both letters and numbers).
What is MMS SIP messaging?
MMS is an acronym for "Multimedia Message Service" and is most popularly used to send pictures or images. In the U.S. alone, annual MMS traffic has increased from 57 billion to 96 billion messages. Unlike SMS, MMS messages do not have a standard length.


SIP Text Messaging SMS vs. MMS: which is right for you?
When deciding between SMS versus MMS for SIP Text Message, pinpoint your messaging goals and objectives. Are you interested in sending text-only or visual messages? Do your contacts engage and respond better with simple text messages or colorful imagery? Does the character count limit your content and communication goals? These are all things to consider when choosing between SMS and MMS messaging.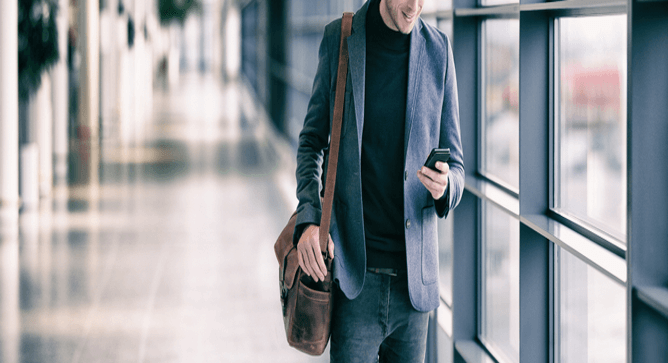 WHEN TO USE SMS MESSAGING?
If you have an urgent need to send a sentence or two of information via SIP Messaging, you'll probably do better with an SMS. SMS messages have a 98 percent open rate, and any cell phone can receive an SMS. Things such as appointment confirmations, reminders and adjustments are also ideal candidates for SMS messaging, as are system alerts and delivery tracking.
Basically, if you're dealing with an existing customer and you just need to provide a quick bit of information, an SMS is your best bet.
WHEN TO USE MMS MESSAGING?
Since MMS messaging allows you to enhance your messages with rich media and other elements, you'll have more opportunities to impress with MMS. Whether it's with flashy graphics, a branded logo or even intricate artwork, MMS messaging goes a lot farther than SMS.

Please remember to keep Bulk Solutions in mind for your telecommunication needs where we value Quality and Reliability above all else.
<! --------------------------------------------------- END Text --> <! --- Start Remote Link -->
---
Read More
<! --- End Remote Link -->