What is Phone Number Porting
Written on Sep 13, 2021.
<! -- convert html site https://word2cleanhtml.com/ --><! --------------------------------------------------- START Text -->
If you're switching service providers and remaining in the same geographic area, you can keep your existing phone number. This process – often referred to as phone number porting – can be done between wireline, IP and wireless providers.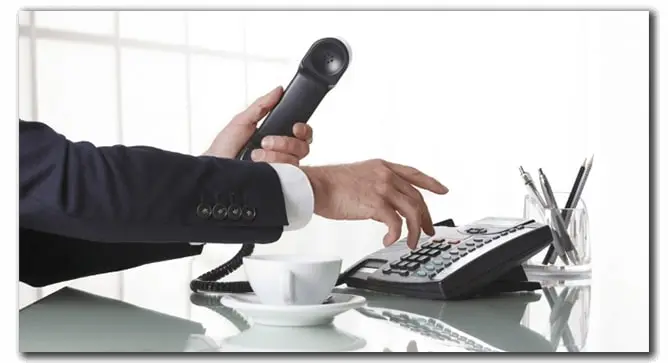 Getting the porting process started
You may request service from a different company at any time. When changing companies:
Review your current contract. Your contract may contain early termination fees and/or outstanding balances that you are obligated to pay.
Do not terminate your service with your existing company before initiating new service with another company.
Contact the new company to start the process of porting your number.
Provide the new company with your 10-digit phone number and any additional information required.

Are there fees for porting?
Companies may charge you to port your number, but you can ask whether any fees can be waived or negotiated.
Once you request service from a new company, your old company cannot refuse to port your number, even if you owe money for an outstanding balance or termination fee.

How Long Does It Take to Port a Number?
FCC rules require simple ports, which generally do not involve more than one line or more complex adjustments to telephone switching equipment, to be processed in one business day. You may be able to use your phone within a few hours for changes among wireless service providers. However, porting from wireline to wireless service may still take a few days.
Service issues for wireline to wireless transition
If you port from a wireline phone to a wireless phone, there may be a period when you have two telephones with the same number. Ask your new wireless company whether you will be able to continue using your current wireline number during the one-day transfer process.
Wireless 911 location and callback services (where available) may be affected during the transition. Calls should go through, but 911 operators may not be able to call you back if disconnected. Before porting, ask your new company if your 911 service will be affected during the process.
Also, your wireline long distance company will not move with you. Your long distance service will likely be provided by your new wireless company, which you should verify.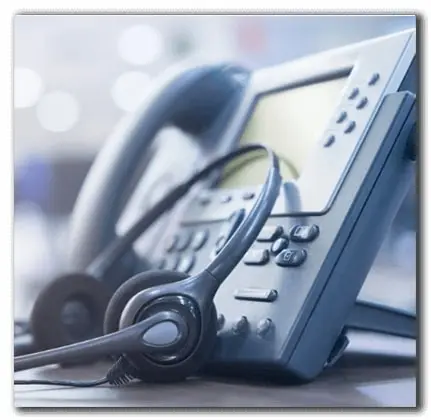 Porting is not always possible
If you are moving to a new geographic area, you may not be able to keep your current phone number when changing providers.
Also, some rural wireline service providers may obtain waivers for the porting requirement from state authorities. Their customers may be unable to port their number to a new provider. If you are unable to port your number for that reason, contact your state public utilities commission for further information.

What Make Bulk Solutions Porting Different.

Bulk Solutions is it's own RESPORG. This gives us direct access to SOMOS for quick route changes within the Toll Free space.

For Toll Numbers, we leverage multiple Tier 1 carriers to provide you the best rates possible along with the best audio quality.

Start porting numbers with Bulk Solutions and experience the difference. We offer Free Porting on the majority of numbers with in the United States and free port outs if your number has been with us for 6 months.

All porting occures via our Portal and we also have Port Qualification tools for full transparancy. We hope you enjoyed this article and we have answered your question, what is phone number porting.
Please remember to keep Bulk Solutions in mind for your telecommunication needs where we value Quality and Reliability above all else.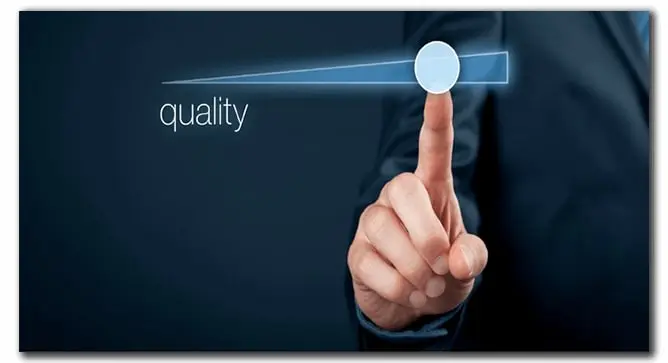 United States Origination Numbers:
Inbound Per Minute Usage: $0.0003 (3 zeros! lowest rate in the industry)
Monthly Cost Per Number: $0.06
Setup Fee: $0.05
Port In (LNP) Fee : $0.00 (COMPLETELY FREE)


Porting Toll Free Numbers:
Inbound Per Minute Usage: $0.0055
Monthly Cost Per Number: $0.14
Setup Fee: $0.99
Port In (LNP) Fee: $0.00 (COMPLETELY FREE)
Vanity Numbers: Same as above, no extra cost
Canadian Origination Numbers:
Inbound Per Minute Usage: $0.002
Monthly Cost Per Number: $0.25
Setup Fee: $0.05
Port In (LNP) Fee: $5.00
<! --------------------------------------------------- END Text -->