Toll Free CNAM Storage
Written on Jan 20, 2021.
<! -- convert html site https://word2cleanhtml.com/ --><! --------------------------------------------------- START Text -->
Hello Bulk Solutions Partners,
As a certified Resporg, we are on the cutting edge of development and features in the Toll-Free space. We are able to provide our carrier customers benefits previously available only to Tier 1 Carriers. One of those benefits is Bulk Solutions' extensive expertise and leadership in CNAM (Caller ID Name). We are now able to offer you global CNAM storage for your Toll Free Numbers routed through our network with Somos' TFN Identity beta program.
As we, in conjunction with Somos expand TFN Identity to more and more telecom eco-systems, you can be sure that outbound calls using Toll-Free numbers will be dipped and show the right Caller-ID Name on the receiving side. .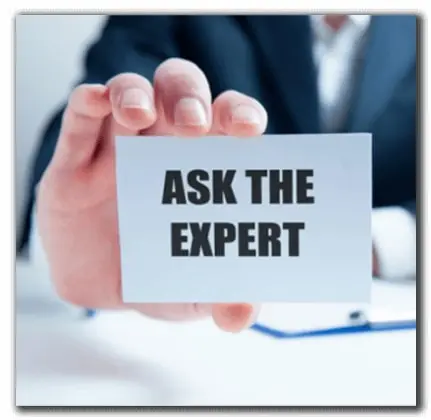 Update CNAM records for your toll-free numbers using our Rest API or Portal.
Remember that we only charge $0.14 per Toll-Free Number and an amazing $.0055 per minute.
<! --------------------------------------------------- END Text --><! --- Start Remote Link -->
---
Read More
<! --- End Remote Link -->