RoboCall Mitigation: How does it work?
Written on Nov 14, 2020.
<! -- convert html site https://word2cleanhtml.com/ --><! --------------------------------------------------- START Text -->
The Bulk Solutions Robocall Mitigation solution combines behavioral analytics, caller authentication and verification to help accurately identify robocalls, caller ID spoofers and call scammers.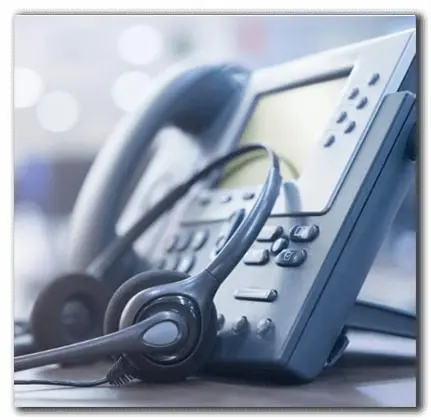 Here are some Key Features:
Advanced Fraud DetectionBehavior analysis and tracking of abnormal and unexpected calling patterns to detect high volume robocalling, spoofing and suspicious call activity.

Subscriber NotificationOverride caller name character display to warn subscribers of suspicious calls across 800+ operators (landline, cable, mobile & VoIP).

Call Blocking SupportIdentification of invalid, unallocated and unassigned numbers as per FCC Report & Order to accurately identify which calls to block.

Flexible Policy EngineAllow customers to define their own Caller Name override policy based on their company's regulatory rules and requirements.


You could learn more about this via our video below
<! --------------------------------------------------- END Text --><! --- Start Remote Link -->
---
Read More
<! --- End Remote Link -->