PRI vs SIP Trunking
Written on Jul 19, 2021.
<! -- convert html site https://word2cleanhtml.com/ --><! --------------------------------------------------- START Text -->
What is PRI?
PRI stands for Primary Rate Interface.
PRI is the older of the two, and it uses a physical, wired connection to transmit calls. It gained popularity among businesses as a higher capacity form of TDM, or time-division multiplexing, connection. PRI technology was an advancement in this plain old telecom (POTS) technology and allowed businesses to support up to 23 concurrent communication channels. PRI systems rely on physical circuits to route voice calls.
What is SIP?
SIP stands for Session Initiated Protocol.
SIP is a technology that uses the internet rather than a physical connection. You'll often hear the two terms SIP and VoIP used interchangeably. Just think about SIP as the technology that enables VoIP. A SIP connection, or SIP trunk, exists virtually. Transmissions are made and received using devices and platforms that connect to the internet like VoIP phones and softphones connected to a PBX or HostedPBX softswitch.
Why are IT and voice administrators switching from PRI to SIP?
Both SIP and PRI systems have the ability to provide solid call quality. The primary drivers behind this business decision are availability, scalability and cost, and access to the benefits of current and future technologies.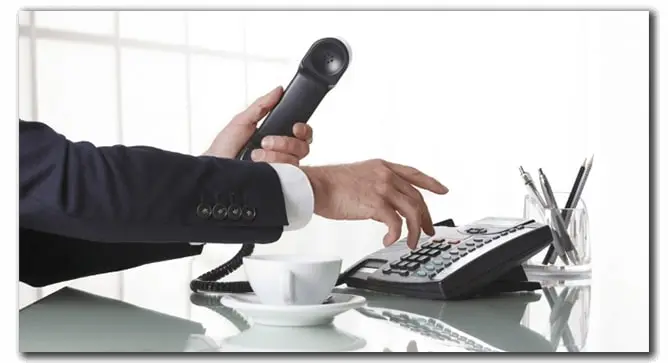 Pros and Cons of a PRI
PROs:
CONs:
PRI is expensive to implement and upgrade and requires costly monthly phone service. You need a PRI phone and phones which are expenisve.

May require long-term contracts with traditional telecom companies for local and long-distance calling

Requires dedicated capacity that can only be purchased in 23 channel increments

Slow to scale, modifications to infrastructure may take weeks of waiting.


Pros and Cons of SIP
PROs:
Sold by vendors on a per-channel basis on-demand

Much cheaper; cost savings vary but can be as much as 30-40% cheaper than PRI phones

Offers failover to mobile phones in case of loss of office data connectivity

Includes easy-to-use administrative portals for easy management

May be offered via the cloud as part of a Unified Communications (UC) implementation

Can be integrated with multimedia communications for collaboration and productivity

Offers simple support for multiple sites and remote workers

May include rich mobile features and mobile-first design

Integrates with PRI phone lines for hybrid phone systems


CONs:
Requires internet bandwidth, ideally business fiber internet, to support quality of service (QoS).

Needs sufficient network information security, like firewalls, to prevent cybercrime risks.

The quality and extensibility of service offered by hosted VoIP vendors can significantly vary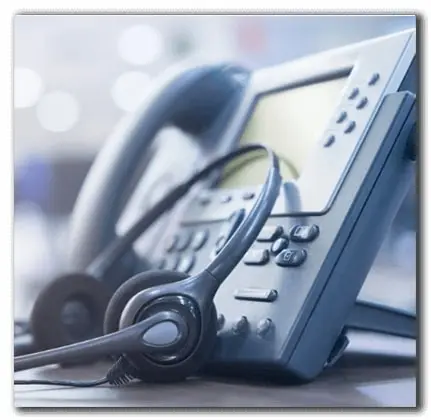 Head to Head: PRI vs. SIP


Cost
For the vast majority of organizations, SIP is much cheaper than PRI. Cost is an important consideration for organizations, even though it's not the only factor to take into account when you're investing in a business phone system. Organizations that need to scale their system, add features, and perform long-distance calling are likely to achieve massive cost savings.
Winner: SIP
Security
PRI is considered more secure, which isn't strictly correct. Copper cabling can be subject to a number of information security risks, including interference and interception.
Winner: PRI

Flexibility
The biggest con to PRI is also among the greatest pros of SIP trunking; flexibility and scalability. With PRI, organizations are required to purchase additional user capacity in 24 lines. With SIP, organizations can add a line for a service month to accommodate a temporary or seasonal employee, and remove the line as soon as it's no longer needed. SIP can enable organizations to unlock truly usage-paid billing on-demand, while organizations using PRI may need to wait weeks to schedule a technician for very high-cost infrastructure upgrades.
Winner: SIP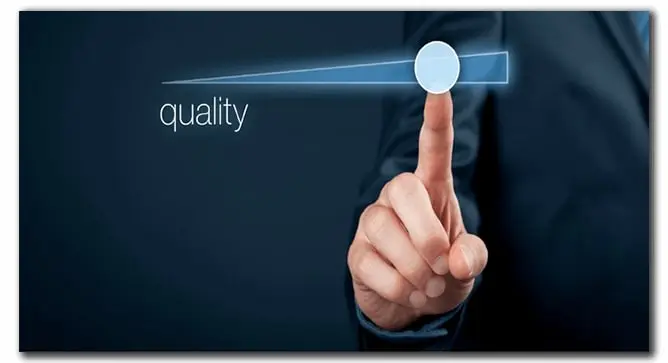 Final Thoughts:
SIP wins the battle between the SIP Trunks vs PRI fight. PRI lines are becoming increasingly more expensive, harder to support and provide you less options. In our eyes SIP is the clear winner.
<! --------------------------------------------------- END Text --><! --- Start Remote Link -->
---
Read More
<! --- End Remote Link -->