BulkVS: Multiple Logins
Written on Feb 03, 2021.
<! -- convert html site https://word2cleanhtml.com/ --><! --------------------------------------------------- START Text -->
Hello Bulk Solutions Partner,
We have a new feature on our Portal that you may be interested in: Additional User Logins.
This means that you are able to provide each of your staff members an individual login account based on their Email address.
Furthermore, you can provide each User Admin Access or Partial access to job-specific portions of the Portal (i.e. Billing, E911, Interconnections, etc...) with very granular permission options.
Login in to our portal and add your staff members under Account -> User Administration.
If any questions or need help setting up, please contact our dedicated support team through the Portal or support@bulkvs.com.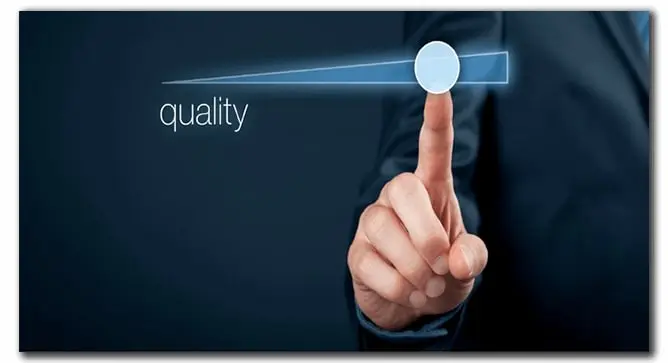 Stay Safe!
Bulk Solutions
Call 855-906-0901 or email sales@bulkvs.com
<! --------------------------------------------------- END Text -->