Messaging Enhancments
Written on Feb 24, 2021.
<! -- convert html site https://word2cleanhtml.com/ --><! --------------------------------------------------- START Text -->
Dear Partner,
Messaging (SMS and MMS) is seeing a resurgence in 2021. It's been said that 90% of text messages are opened and viewed within a few minutes. You and your customers need Messaging to stay ahead of the curve.
With this need in mind, we have significantly enhanced our Messaging platform and reduced our fees, effective immediately.

In addition to SMS we are now introducing MMS (Multimedia Messaging Service) availability to all our customers, available to Enable on the Portal or through the API.
This functionality is available for Toll numbers as well as Toll-Free numbers.
Don't be left behind, take advantage of our easy to configure and easy to use API to send and receive messages.
Detailed instructions could be found under Messaging -> Messaging Instructions with in the Portal.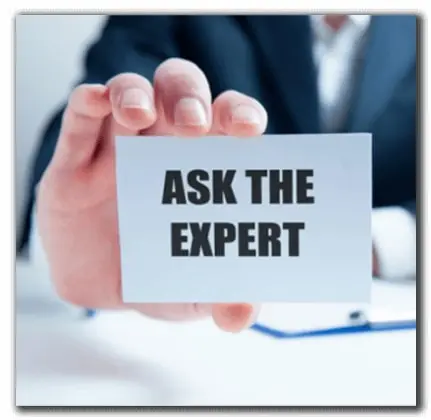 Regarding Reduced Pricing, see table below on our new Pricing vs. Twilio


| | | |
| --- | --- | --- |
| Service | Bulk Solution | Twilio |
| SMS Inbound | $0.003 | $0.075 |
| SMS Outbound | $0.003 | $0.075 |
| MMS Inbound | $0.009 | $0.01 |
| MMS Outbound | $0.015 | $0.02 |
<! --------------------------------------------------- END Text -->