Bulk Solutions - Crystal Clear Audio
Written on Aug 8, 2020.
<! -- convert html site https://word2cleanhtml.com/ --><! --------------------------------------------------- START Text -->
Did you know audio from our service comes directly from tier 1 carriers across North America (Verizon, AT&T, Bandwidth, Onvoy, Intrado, Level-3, Iristel etc...)
Many of you have asked how our audio quality is on par with the large telecommunication companies in North America. The answer is simple, the audio you are receiving is directly from the source.
Unlike our competitors Bulk Solutions does not add our systems in the call flow for RTP/Audio traffic, we are only involved in the SIP signaling. You receive the audio directly from the source for zero added latency or added hops which could cause audio degradation.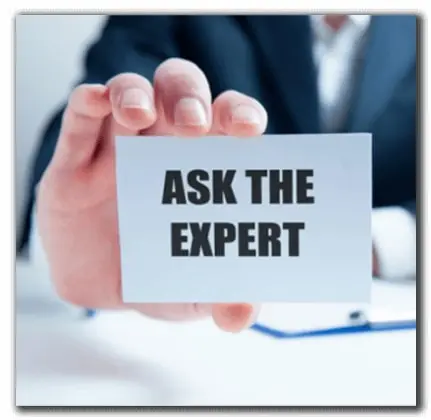 Let's have a conversation!
Call 855-906-0901 or email sales@bulkvs.com
<! --------------------------------------------------- END Text -->